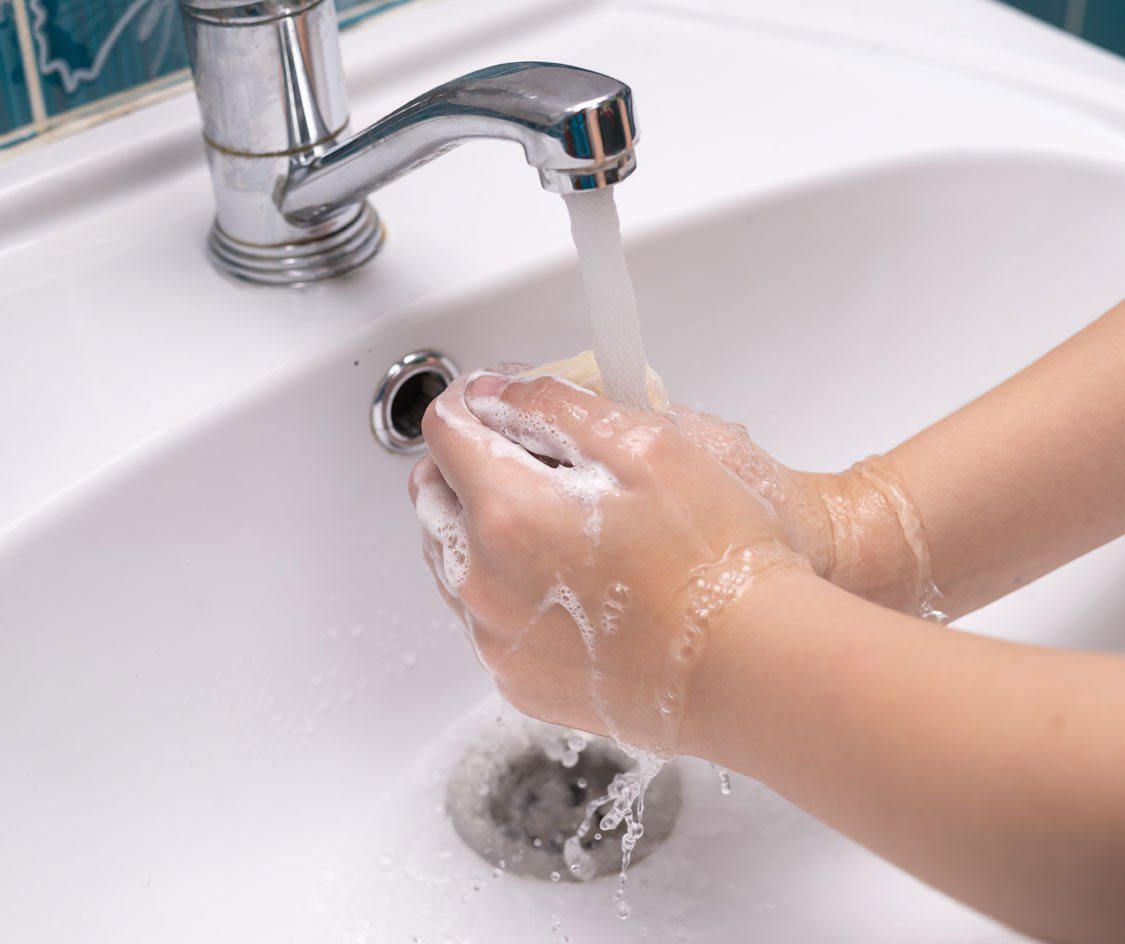 Our Mission
Finding a way to improve the appearance of your home is always a good idea. One way that you can make your home more modern and look more appealing is by investing in a professional paint job. There is a lot to understand about a professional paint service when you are looking to hire a new painting contractor.
Why Choose Two Brothers Painting
Our Service
One of the factors to understand when you are hiring a painting service is the services that they provide. A professional painting service can provide a variety of interior and exterior paint services for your home or a commercial building. They can also offer services to paint and refinish cabinets, decks, and other specialty items. This can ensure you are able to find a service that can handle all of your painting needs. Ideally, you should also find a company that can provide you with a consultation and estimate before starting any job.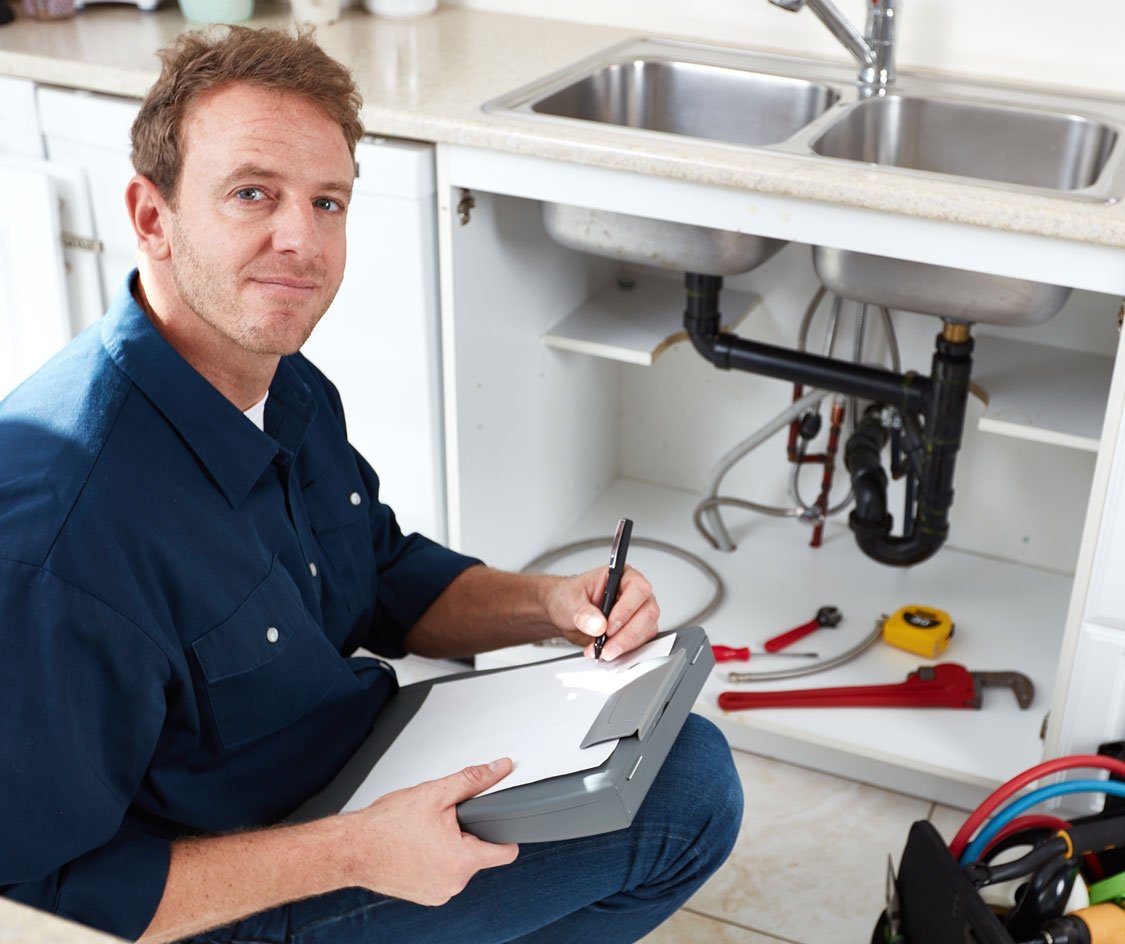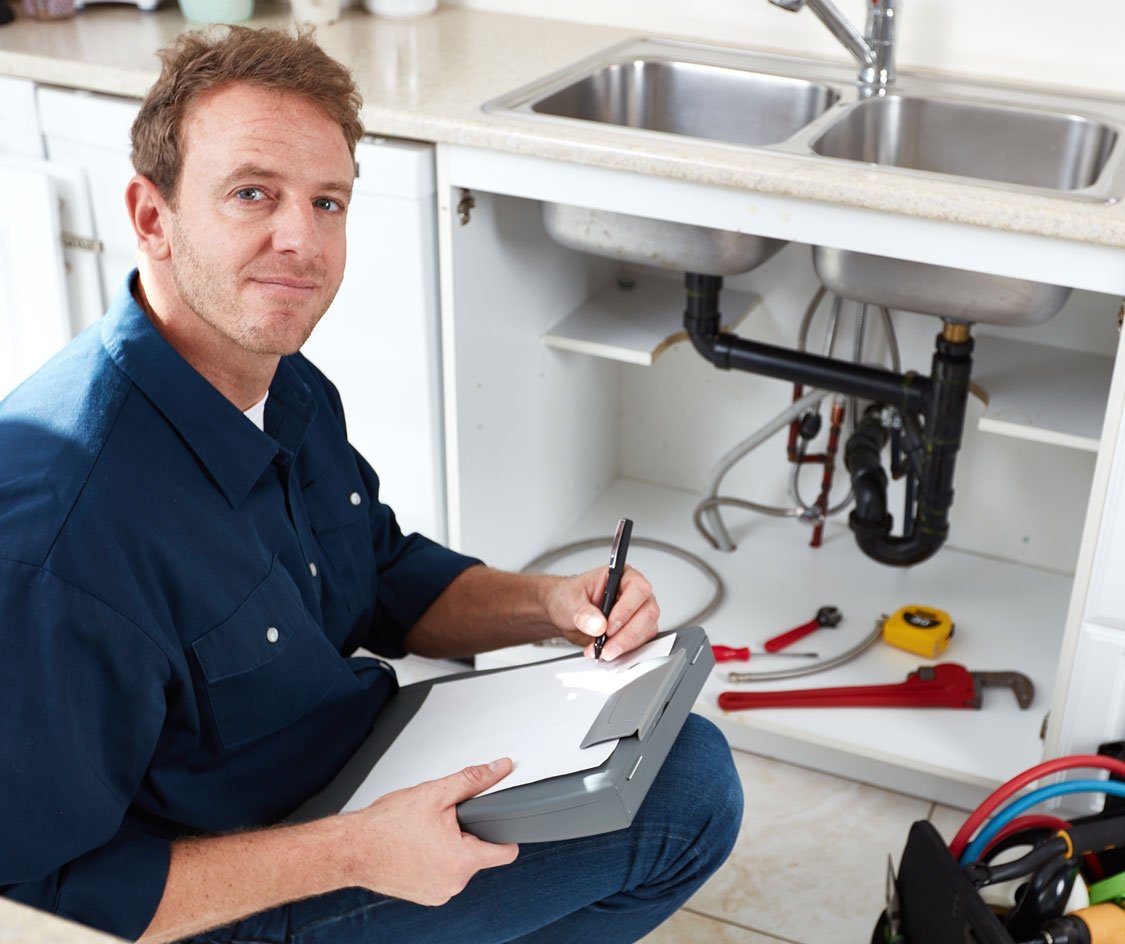 Quality of Service
It is also important that you fully understand the quality of the service that you can receive. You should look for a painter that has a dedication to providing top customer service while doing a great job on any project that they are involved with. You should always check to make sure that they are properly insured and licensed to do work in your community. When you do this, you can be assured you are hiring a service that you can trust to perform great work. 
Ultimately, hiring a professional painter is a great way to improve the appearance of your home or commercial property. When you are going to hire a new service, there are various factors to consider ensuring you make the best choice possible when hiring your next painter.